Custom

solutions
from

Creative

Thinkers
As a response to our clients' requests, GV Technology Solutions, LLC (GVTS) was created to offer best-of-class technology and products that are easily customizable to meet your company's needs. GVDocs is one of those products. GVDocs is reliable, fast, flexible, and easy to use. Coupled with the technology is a team of compliance experts. This combination ensures that your loan closing documents are generated and delivered quickly and are compliant with all applicable laws.
GVTS works with our attorneys and legal staff on litigation with respect to all of our clients, particularly financial institutions, GVTS and its staff are focused on giving friendly and prompt service in technology-related matters. We provide fully-supported turnkey solutions for document preparation with our proprietary software, GVDocs.
GVTS is known for its meticulous attention to detail in the programming and maintenance of our extensive document catalog. We provide a wide range of interfaces to loan origination systems, and we have the ability to write custom interfaces for almost any system. You can be confident that we are more than capable of meeting your company's individual needs - without exception.
GVDocs: GVDocs is web-based and provides our customers a protected environment to generate and deliver residential loan closing packages 24 hours a day / 7 days a week. In addition, GVDocs provides a secure web-based interface to accommodate your document preparation and management reporting needs. GVDocs also provides secure web services to request and receive documents programmatically. If your company is using proprietary software, custom interfaces can be created.
Interfaces: GVTS has the capability to interface GVDocs with a wide variety of loan origination systems (LOS). GVDocs supports any LOS that exports to the DU 3.2 format, as well as MISMO. Additionally, GVTS can develop custom web services to provide a full or partial interface.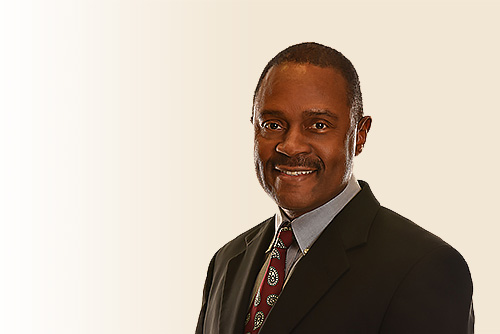 Chief Technology Officer
Patrick Rivers
Patrick Rivers graduated from the University of Texas in Austin in 1986. Mr. Rivers has held several positions in the area of software development during his illustrious 20+ year career with NASA subcontractors. His most recent position was with United Space Alliance, a NASA subcontractor with more than 10,000 employees in three states, where he attained a position that is held by only the top one percent of software engineers in the company.
Over the years, Mr. Rivers' level of performance and contributions have resulted in numerous awards and recognition, including the Astronaut Corp's Silver Snoopy Award for significant contribution to flight safety and mission success, the Mission Operations Directorate Flight Director's Office Group Achievement Award for outstanding team performance, the USA President's Award for exceptional achievement, two Quest for Excellence Awards for outstanding teamwork and superior performance, and two Employee of the Month Awards for teamwork and safety.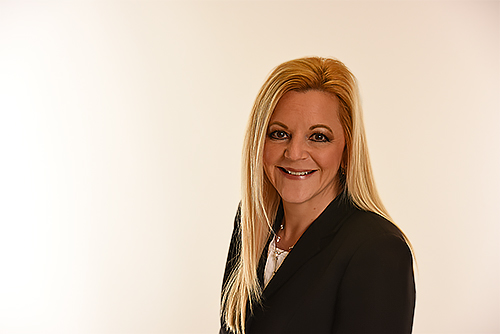 Manager – Technical Services Department
Karen Johnston
Karen Johnston joined the Firm in 1991. Ms. Johnston has overseen the growth of the Firm's technological infrastructure from its earliest days of computerization.
While overseeing a staff of up to 20 software programmers and hardware technicians, she has managed and largely contributed to the programming needs of the Firm's clients, resulting in an annual volume of as many as 100,000 loan closing packages prepared or reviewed.
At the same time, Ms. Johnston has managed the hardware needs of as many as 175 employees and led many critical initiatives that significantly contributed to meeting client needs and accelerating the Firm's growth..