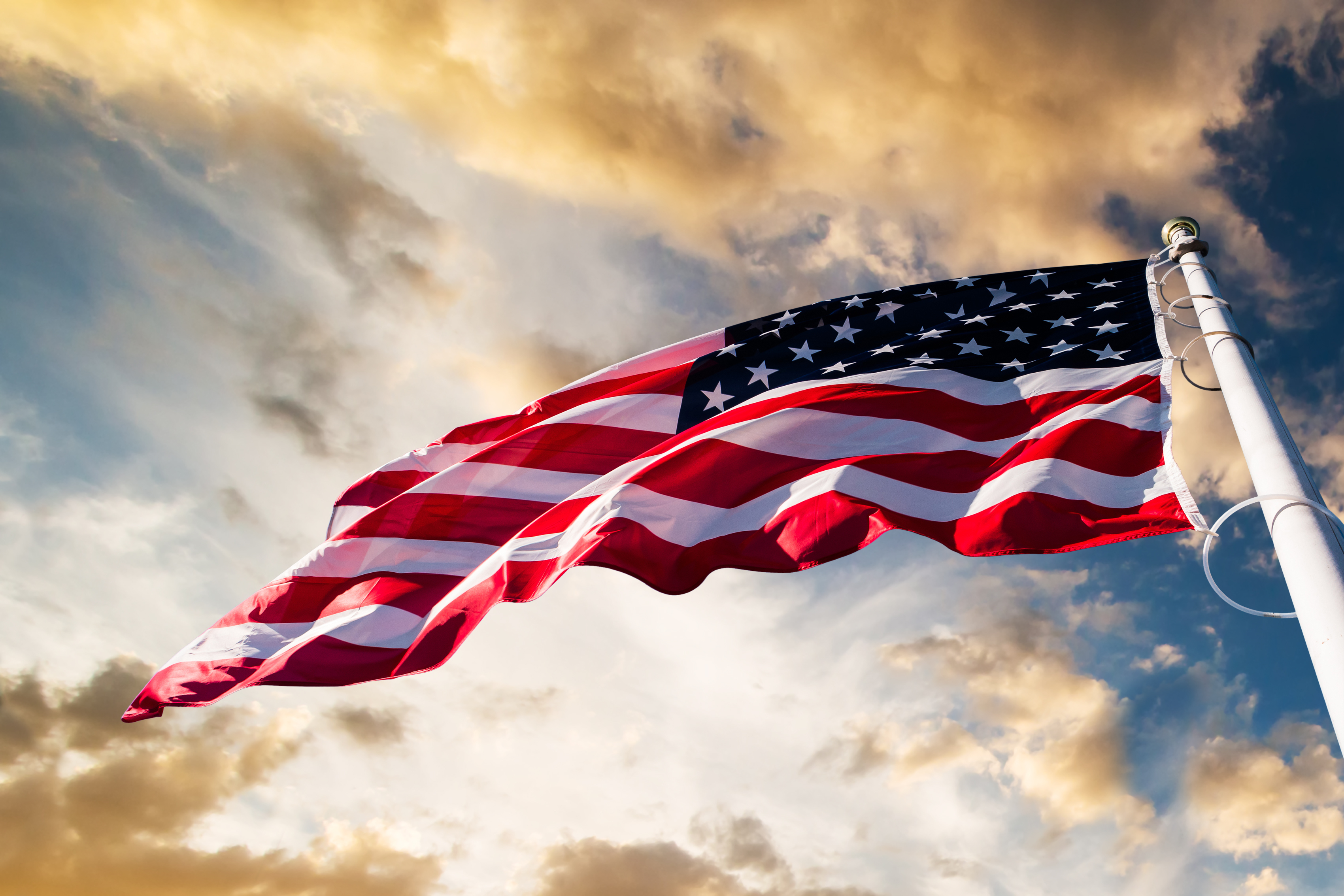 Nationwide Document Preparation
Nationwide Document Preparation: When you have the option of completely customizable loan closing packages for all 50 states, the District of Columbia, Guam, Puerto Rico, and the Virgin Islands, does it make good business sense to use a generic one-size-fits-all document preparation company that is going to fill your packages with redundant and unnecessary documents? No, it doesn't! When you do business with Gregg & Valby, LLP, you know that you are getting loan closing packages that your investors will purchase - without question.
Customer service, timeliness, and a sincere desire to exceed expectations on every file are the ingredients of our secret recipe for keeping our clients happy. What convinced them to become Gregg & Valby clients? Our reputation for excellence in providing compliant documents and maintaining high levels of customer service! With more than forty years of experience creating and reviewing compliant residential mortgage documents and more than 1,000,000 loan closing packages with virtually no mistakes, we want and deserve your trust. We want your business!