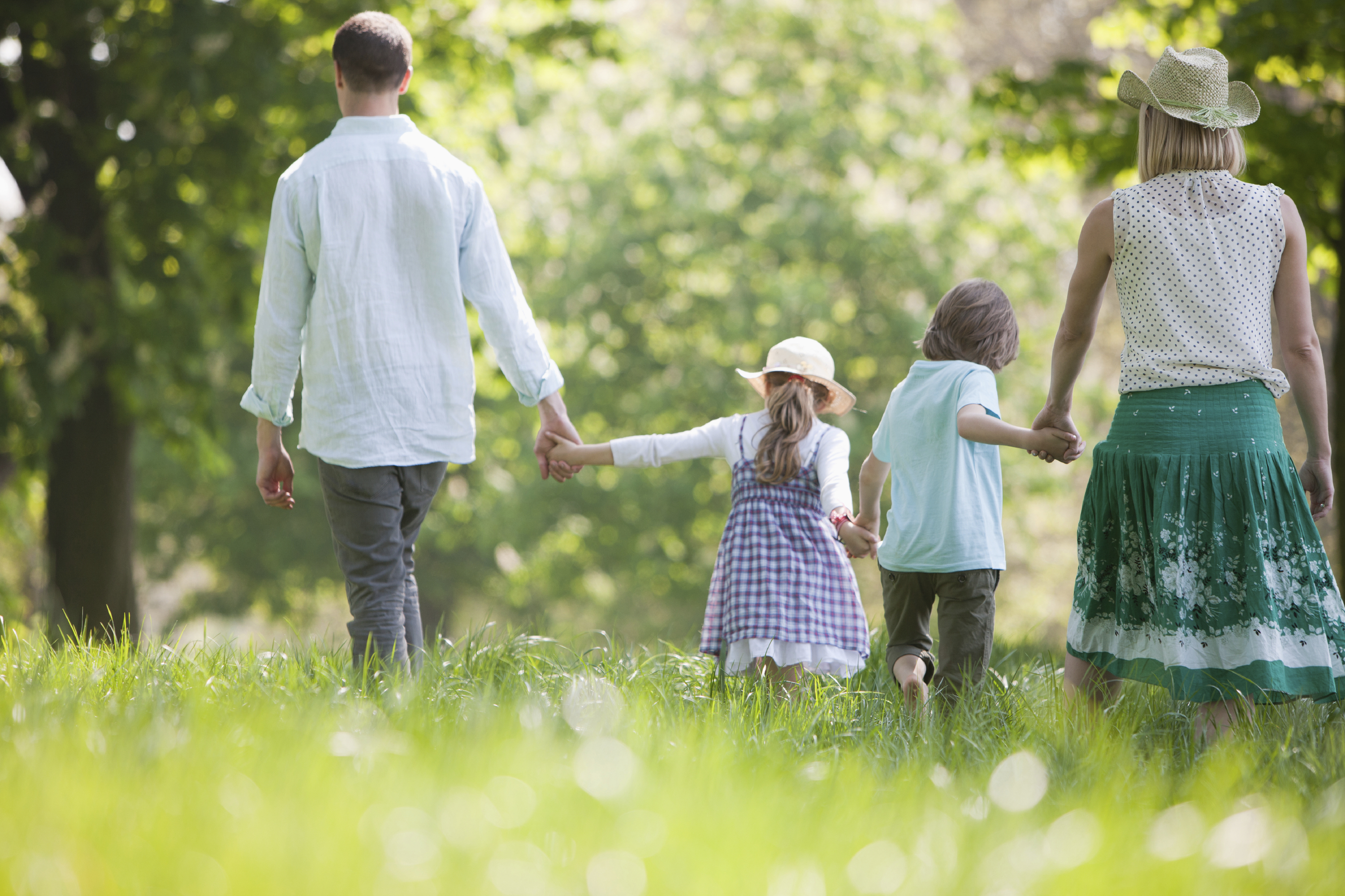 Texas Document Preparation and Review
Texas Document Preparation and Review: Our teams can accurately prepare or review your Texas loans, as required by Chapter 83 of the Texas Government Code, and provide you with legal support to ensure that your loans are documented properly and legal issues have been addressed.
Customer service, timeliness, and a sincere desire to exceed expectations on every file are the ingredients of our secret recipe for keeping our clients happy. What convinced them to become Gregg & Valby clients? Our reputation for excellence in providing compliant documents and maintaining high levels of customer service! With more than 40 years of experience creating and reviewing compliant residential mortgage documents, more than 1,000,000 loan closing packages, with virtually no mistakes, we want and deserve your trust. We want your business!